Request a Quote or Search Parts
We would like to introduce ourselves as a premier ISO-certified aerospace hardware distributor. We specialize in fasteners and fittings of all types and styles. With deep ties to manufacturers and more than 38 million parts in stock, we buy large quantities so you don't have to. We offer same-day shipping and a JIT (Just In Time) shipping schedule on stocked items.
We have large stock quantities of AN, MS, NAS, HL, BAC and other Mil-Spec hardware. We recently expanded our inventory to include more than 1 million AN bolts and almost 4 million Gulfstream parts to broaden our supply chain capabilities.
With over 35 years in the business as an aerospace hardware distributor, we help our customers locate hard-to-find parts through cross-referencing and diligent research. With outstanding customer service and quality products, we strive to maintain long-standing relationships with our customers.
Please browse our site to learn more about our aerospace products, or call us directly.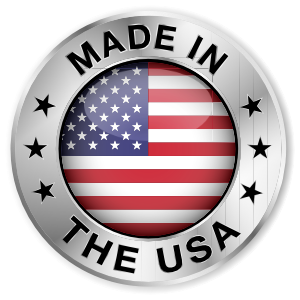 3-R Sales Based in SoCal
Serving North America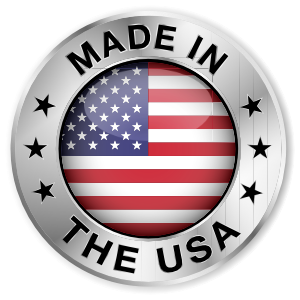 Based in Santa Clarita, CA and proudly serving Canada and the United States of America.
26751 Oak Ave
Santa Clarita, CA 91351
Certificates and Sales
Information Downloads
We offer Certifications and lot traceability via the standards of MIL- I-45208 and MIL-I-45662
3-R Sales
Customer Reviews