3-R Sales
From Quotation to Shipping
At 3-R Sales we strive to make sure that your company gets the best customer service in the industry. Every level of our company has checks and measures to provide you with the correct part, on time and with all requirements filled. From quotation to shipping, our customer service is what makes 3-R sales stand out.
Our sales team works to get quotes back as quickly as possible. This helps our customers get the information they need to get their job completed. The quicker the response the more time and money our customers save. With more than 35 years servicing the aerospace industry, we are very familiar with part numbers and applications. This experience helps our customers find what they need. Be it hard to find or always in stock, we can help find what you need at the most cost effective price.
Keeping strict adherence to our customer's timing and quality requirements is imperative to good customer service and relations. Our sales team goes over every quality requirement to ensure we can offer our customers the best service available. Same day shipping of in stock items is available as well as scheduled orders up to a year in advance (JIT). At 3-R sales all of our certifications are kept in digital format to make sure we are able to provide clear copies with the ordered parts. We also never have a charge for certifications supplied with parts.
Shipping and Traceability
Our shipping department will process orders to our customer's satisfaction, whether that be special packaging needs or kitting for specific applications. Our shipping team takes every step possible to ensure traceability is maintained and that parts leave the warehouse on time. Our parts are shipped out in the best way to ensure that parts get to our customer intact.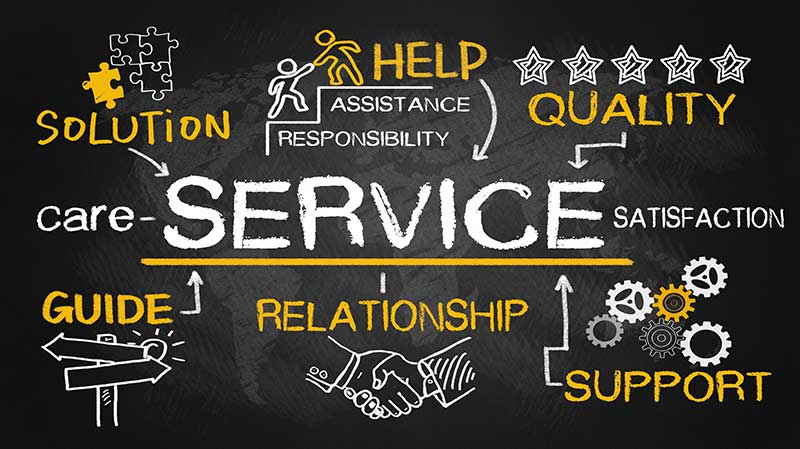 Extended Customer Service
Our customer service doesn't leave with the parts. Our customers can be confident that 3-R Sales will handle any discrepancy or additional support needed. Contact us today!
Certificates and Sales
Information Downloads
We offer Certifications and lot traceability via the standards of MIL- I-45208 and MIL-I-45662