Request a Quote or Search Parts
3-R Sales
Aerospace Hardware
AN-MS-NAS-HL-BAC - Now Stocking GAN-GAB-GAR
We are a "Boeing Distribution Service" APPROVED Vendor
We at 3-R Sales are committed to bringing you the products you need. From ultra-light aircraft hardware to satellite recovery, we stock fasteners and fittings for a large variety of applications. We support Lockheed P3/L188, as well as DC9, MD80 and DC10 aircraft. We specialize in mil-spec and aerospace hardware so whatever your needs, we can accommodate in both price and on-time delivery.
With more than 35 years of experience as an aerospace hardware distributor, we are very familiar with part numbers, and this greatly helps the customer determine which items are readily available and at the most cost-effective price. We ensure that products arrive within the time frame as required. We realize that false promises result in nothing but problems. Strict adherence to our manufacturers' and vendors' timing and quality is imperative to good customer results and relations. From quotation to shipping, we strive to make sure the customer is 100% satisfied.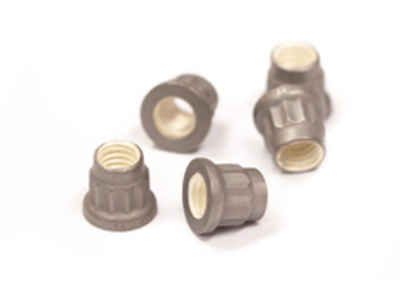 Nuts
We carry nuts of all types and sizes.
3-R Sales - Nuts
Examples include: jam nuts, slotted, barrel, clip nuts, lock nuts, nut plates, castellated nuts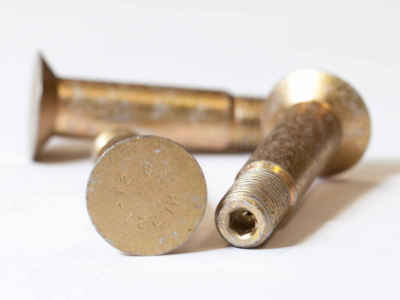 Hi-Lok Products
Providing an array of Hi-Lok products.
3-R Sales - Hi-Lok Products
Examples include: Collars, pins, Hi‐Lok assembly, protruding and flush head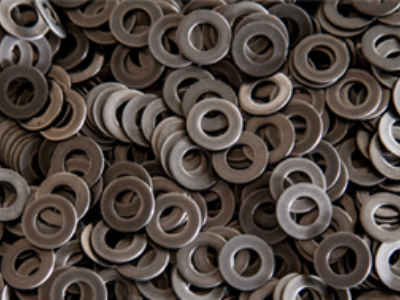 Washers
Offering a surprising variety of Washers.
3-R Sales - Washers
Examples include: Flat, split, lock, countersunk, external tooth, lock tooth & more.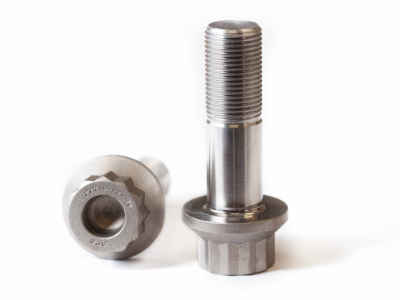 Bolts
Looking for that obscure bolt?
3-R Sales - Bolts
Examples include: Hex head, internal wrenching, 12pt external wrenching, drilled, un-drilled and more.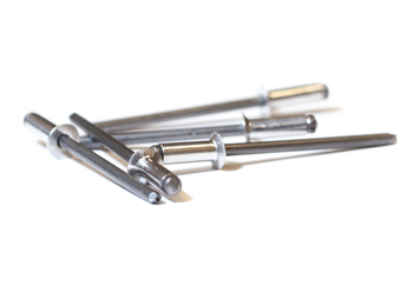 Rivets
3-R Sales - Rivets
Examples include: Universal, countersunk, aluminum, monel, solid & blind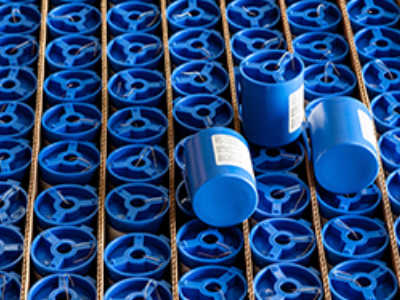 Lockwire
3-R Sales - Lockwire
Now stocking MS20995 series of lockwire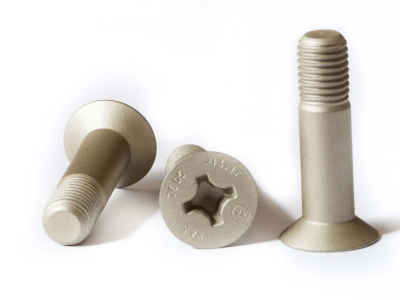 Screws
Offering a variety of screws for all uses.
3-R Sales - Screws
Examples include: Pan head, countersunk, hex head, socket head cap, set screws & more.
Fittings
Offering fittings for most use cases.
3-R Sales - Fittings
Examples include: Elbows, tee fittings, grease fittings, aluminum & steel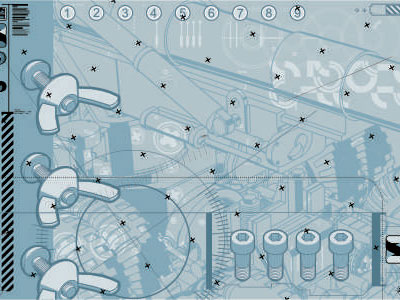 Fasteners & Misc Products
Special Mil-Spec Hardware
3-R Sales - Fasteners & Misc Products
Some examples include: Special Mil-Spec hardware, streamers, grommets, gang channel, pins & inserts.
AN= Army Navy, MS=Military Specifications, NAS=National Aeronautical Standards, HL-Hilok, BAC= Boeing Airplane Company.
More Aerospace
Product Examples
Same-day quoting, same-day shipping
Scheduled orders up to a year in advance
Quick response and on-time delivery
Customized service for packing needs and kitting is available
Low purchase order minimum
We never charge for certifications
With deep ties to manufactures, we buy large quantities so you don't have to! With more that 38 million fasteners in stock, our inventory includes large quantities of AN, MS, NAS, HL, BAC and other Mil-Spec hardware.
As an ISO-certified company, we are committed to providing the highest quality products and services to meet or exceed our customers' expectations. We strictly adhere to FAA quality programs and provide part traceability.
Certificates and Sales
Information Downloads
We offer Certifications and lot traceability via the standards of MIL- I-45208 and MIL-I-45662